Bunion Surgery
Surgery is the only means of correcting a bunion. Surgery is also recommended when conservative measures fail to treat the symptoms of a bunion.
There are many surgical options to treat a bunion. The common goal is to realign the bones in the foot, correct the deformity, and relieve pain and discomfort. The surgery is performed as a day procedure, under the effect of a light general anaesthetic and a regional nerve block. When you wake up, you will not be in pain and will be able to walk on your foot straight away.
Why perform the Lapiplasty® Procedure?
Because metatarsal frontal-plane rotation matters
While hallux valgus has traditionally been viewed as a transverse plane deformity, research indicates that it is actually a three-plane deformity with 87% of patients having abnormal frontal-plane rotation (i.e. pronation) of the 1st metatarsal.3 Correction of metatarsal rotation is critical for restoration of anatomic first ray alignment (MTP joint congruity and sesamoid position), which left unaddressed, is associated with up to 12x likelihood of radiographic recurrence.4,5,6 Due to the ability to address the triplanar deformity at its origin, the 1st tarsometarsal (TMT) joint provides the optimal surgical site for true anatomic restoration.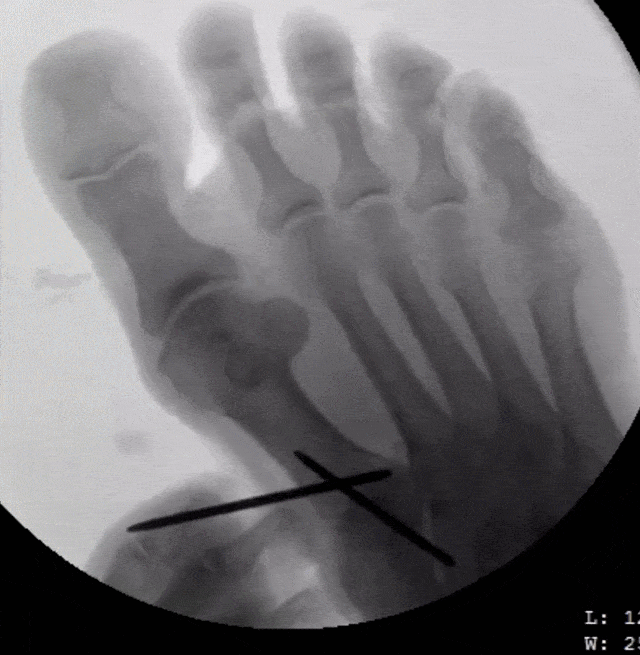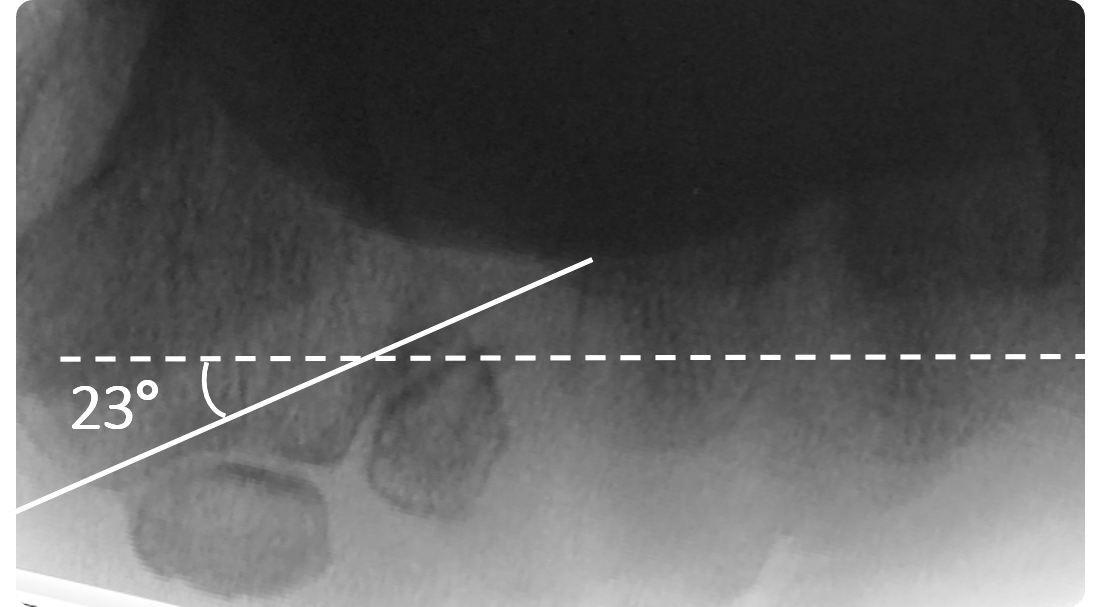 Lapiplasty® Educational Video
Lapiplasty® Surgical Demonstration
Courtesy: Treace Medical Concepts, Inc. Website